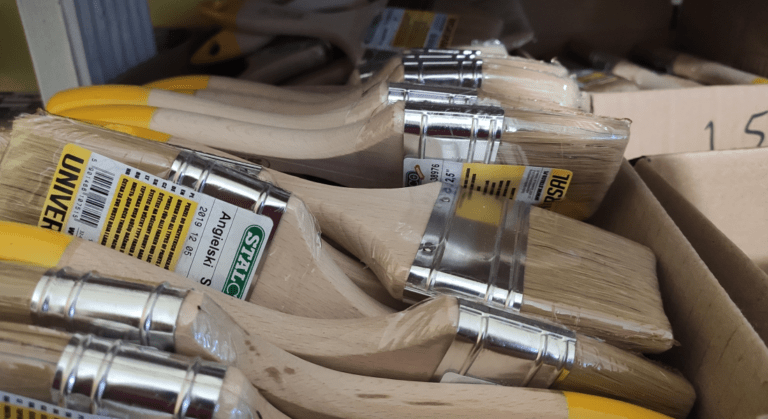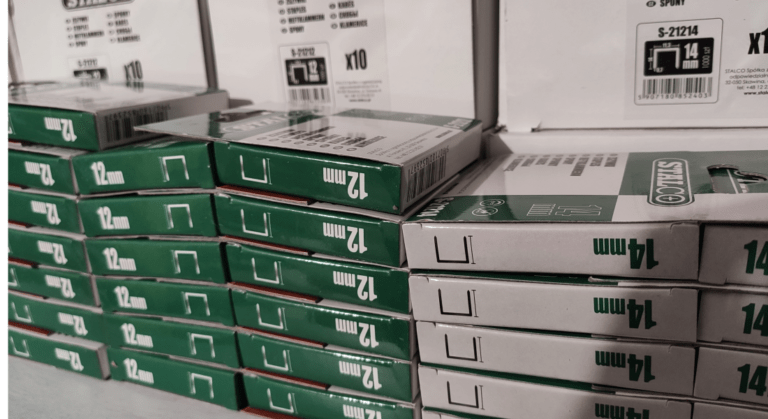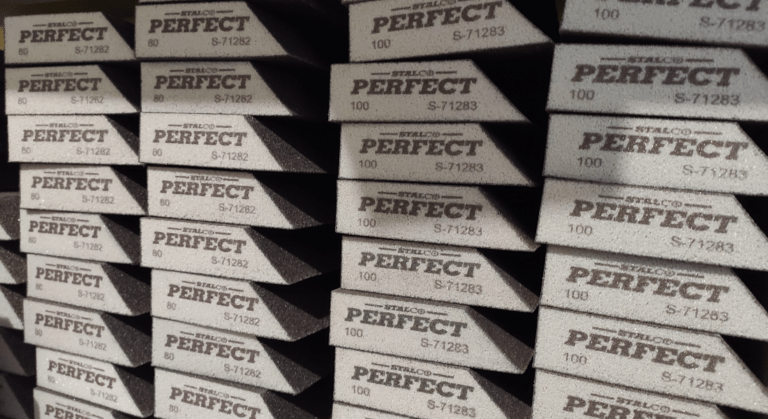 My Home Tools LTD company was founded in 2019 in Kirkcaldy.
We sell brands: Stalco, Stalco Perfect, Wago, Klingspor and Topex.
Welcome to My Home Tools STALCO from Kirkcaldy, a leading provider of high-quality home tools and equipment. Based in the heart of Kirkcaldy, we pride ourselves on offering a wide range of tools and supplies to help you tackle any project, big or small. From power tools and hand tools to paint and home improvement supplies, we have everything you need to get the job done right. Our team of experts is available to answer any questions you may have and help you find the right tools for your needs. We only carry products from top brands, so you can trust that you're getting the best quality and value. Thank you for choosing STALCO products for all of your home improvement needs. Shop our selection today and get started on your next project!
In addition to the main online store My Home Tools STALCO, we also sell online on eBay, Amazon and OnBuy
Stalco is a modern and professional Polish company based in Skawina, near Krakow, successfully supplying an extensive range of products to the construction industry, categorized into 10 different segments.
The product range is offered in three lines – Stalco, Stalco Perfect, and Stalco Garden. By introducing an additional professional line, Stalco Perfect, the company distinguishes itself with the highest quality standards and a commitment to continuous improvement.
Stalco provides products that perfectly meet the expectations of professional, specialized, and retail customers alike.
Today, Stalco boldly competes with the largest corporations worldwide.
We are pleased to announce that our company is the largest online seller of STALCO products in Great Britain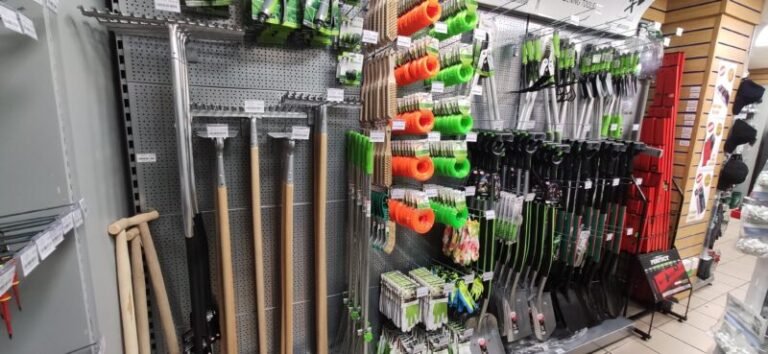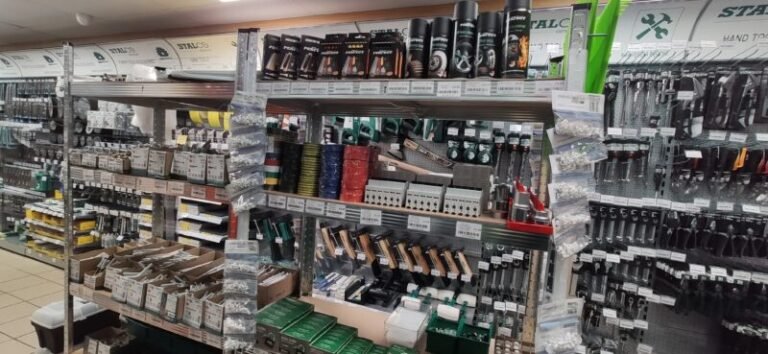 I recently shopped at My Home Tools and I have to say that I was extremely impressed with the level of service and selection they offer. The staff was incredibly helpful and knowledgeable, answering all of my questions and assisting me in finding the right tools for my project. The store itself was well-organized and had a wide variety of products to choose from. I was able to find everything I needed, and the prices were competitive with other stores in the area. Overall, I had a great experience shopping at My Home Tools and I would highly recommend it to anyone in need of high-quality home tools and equipment.